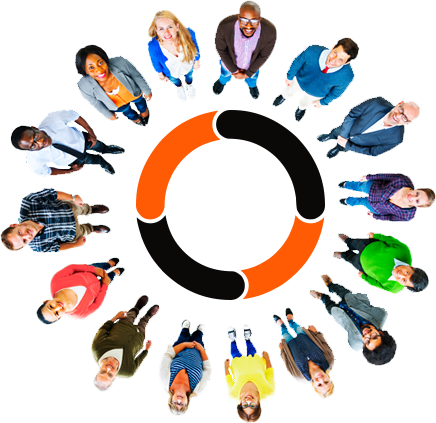 About Our Company
Kopatech is an innovative, customer-centric full-range Web, Ecommerce and Mobile Application Development company that focuses on quality and timely delivery. Behind our solid reputation and standing in a highly competitive marketplace is our trained, tech-savvy 45-strong team of technology enthusiasts that constantly endeavors and follows the highest production standards.

What sets Kopatech apart from competing developers is our mastery over multiple technologies that is relevant in consumer context and needs. We believe that we have scored success only when our customers start to benefit from our services and products.

Ours is a no-compromise company and our beacon is our zeal to help customers score great heights and put them on the path to leadership in whatever endeavors they are pursuing.
Our Technology Products and Services are Simply Incomparable

Food Ordering System
Streamline your food ordering and delivery system that will encourage to increase online ordering.

Multi Vendor Marketplace Software
Innovative multi vendor marketplace guaranteed to win customers give a unique experience.

Mobile Application Development
Put the power of mobility virtually in users hands – iOS, Android and Cross platform application.

Web Application Development
Give your web initiatives a new dimension that will convert visitors into customers instantly.
Ecommerce Application Development
Give your online business a new dimension and multiply sales manifold.

UX/UI Development
Give your customers a unique experience with interfaces and designs that attract instantly.
Client Relationships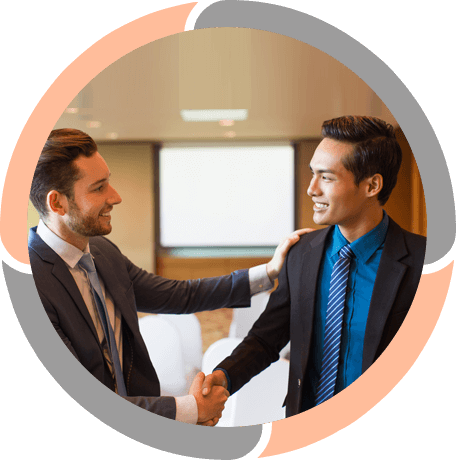 Kopatech is more than just a technology company that focuses on core web-based products and services; rather we are a client-centric organization that places customers' needs as its first priority. We assure every one of our customers a great experience personalized and tuned to their expectations.
We believes that every customer is different and has varied expectations and goals to achieve. This encourages our team to focus on what our customers want and the values for which they stand. Understanding your project needs in great depth is a priority area where our experts excel.
When we say personalized service to customers, we mean it not only in words but also in spirit. We have a broad description of what personalized services mean but uniquely the one that our customers give is what we consider as the best.
At Kopatech every customer will benefit from an exclusive client-relationship manager and we don't stop here either. You can escalate a complaint through the hierarchy, but we assure you that you will never ever have to do it because we never let this happen at all.
Our Client Says
Testimonial
Client says
Excellent job on the script. Fast service with the highest quality work and perfect communication. on top of that
the price was very competitive. We highly recommend this vendor.

Mr. Alex, Israel

I appreciate their work on my new "Mobile Application Development". Excellent technical support and flexible
communication with entire team. Thanks to Kopatech.

Mr. Ben A, Canada

Excellent job on the script. Fast service with the highest quality work and perfect communication. on top of that
the price was very competitive. We highly recommend this vendor.

Mr. Alex, Israel

I appreciate their work on my new "Mobile Application Development". Excellent technical support and flexible
communication with entire team. Thanks to Kopatech.

Mr. Ben A, Canada