How do scheduled orders work in an online ordering system?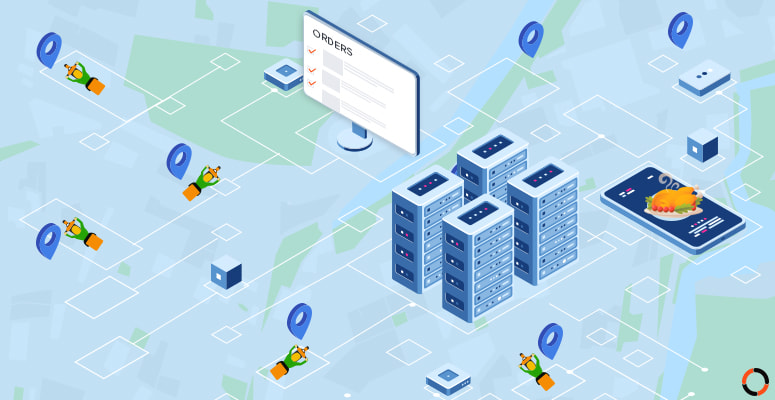 Planning is a vital function for all activities in this mobile application era. Employees have a schedule in their workplace. Millennial arrange frequent outings in the weekends. A systematic investment plan is offered by the financial service companies and people invest the money at scheduled intervals. In the same way, tech-savvy consumers are scheduling the online food order for birthday parties, family get-together, business meetings, etc. They are able to request the foods a few days ahead of the meetings. The consumer will get their favorite recipes from online ordering system as per agenda.
Time plan :
Consumer should choose his favorite recipe in the food tech company's website or mobile application. There is a choice for scheduled order at the checkout page. Customer should mention date and time for the delivery of recipes. He ensures that eating house should be opened on the date and time which is mentioned earlier. Order management page of the eating house displays a notification about the order ahead of time. It is shown in the top of restaurant dashboard page. The chef prepares the recipe as per the order. In the meantime, online ordering system assigns a dispatch partner. He completes the food dispatch as per the schedule.
Subscription based services :
Food tech companies introduce membership programs and monthly subscriptions in the recent months. Both these plans are different versions of the scheduled order. Food delivery applications provide free delivery, discounts and surprise gifts to consumers who enrolled them in these programs. They collect surge fee and distance fee for food supplies. These fees are not applicable for subscription based services.
Steps for availing scheduled food delivery :
1. Choose the favorite food items from the eating house by using online ordering system.
2. Select the exact delivery location of his home or office on google map.
3. Look for the scheduled order option.
4. Choose the date and time of delivery.
5. Scheduled request is highlighted in the admin page of the website.
6. Recipes are prepared as per the schedule.
7. Delivery app assigns a dispatch agent.
8. Consumer will get the food on-time.