How will you get higher ROI in multi vendor marketplace script by using Facebook Ads?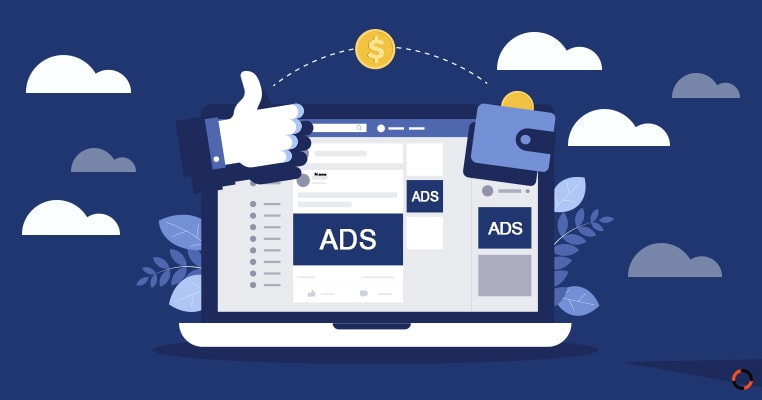 Facebook is a one of the famous social media which has more than 2 billion users in the world. Facebook users are getting advertisements while using the application based on their previous search and online activities. It supports the members to find the companies whatever they want. Multi vendor marketplace script based web application needs huge traffic for business improvement. Facebook advertisement is a cost effective method for getting more business leads. Let us see how eCommerce marketplace gets higher return on investment using these advertisements.
Audience group: Digital marketers manage Facebook advertisements for marketing their goods and services. They should decide the target customers. Gender, age, country and conversion device are used for optimizing the target consumers. Advertisement should be developed depends on the interests of target users. If marketers are focusing on generation-z people and millennial, then mobile applications, smart phones and smart watches should be used for ad concepts. Wrong advertisement strategy destroys the entire investment of marketplace owner.
Ad Campaign: Entrepreneurs shall choose objective for every advertisement in the campaign. The objective is decided based on the business strategy. If his goal is to generate more business for multi vendor marketplace, for example, he should give 50% offer for their first order to induce the people to make an online order. There are three broad categories available on Facebook include awareness, consideration and conversion. Brand awareness, lead generation, installation of mobile apps, messages and store traffic are sub categories. Category selection helps the entrepreneurs what they wish to accomplish in their business.
Ad set: Entrepreneurs create user group by using Facebook's targeting tool. A Facebook ad set has multiple advertisements, bidding preferences, distinctive budgeting, targeting and scheduling. Marketer can control the amount spend on each audience and decide when each audience will see advertisements. It enables the marketer to group advertisements depends on the business criteria. He can recollect the advertisement related statistics. The entrepreneur can edit ad set name, audience, budget, schedule and delivery choices at the ad set level.
Ad optimization: Marketing managers are worried when no results come within a day. Few of them stopped the advertisement immediately. Marketers should wait for some days that the advertisement should reach more than 1000 people in the Facebook. If the results are not satisfied, then marketers should optimize the ad set. When they change their target group, they should modify ads by customizing the pictures. They should compare one or more campaigns to see which one performs best.
Visual Platform: Facebook advertisement has images, videos and other visual contents which gives results compared with text based pay-per-click campaigns. It is a visual medium of selling place for many firms and it is a pioneer in paid social and helpful for many organizations. Facebook gives a superior platform to multi vendor marketplace script based websites. They are preparing beautiful and engaging ads. Facebook Ad guides new users to the marketplace website which is the return on investment for entrepreneurs. Entrepreneurs who have used Facebook ad to get leads and sales for their business without using landing pages, websites or email.